Meet the people behind the name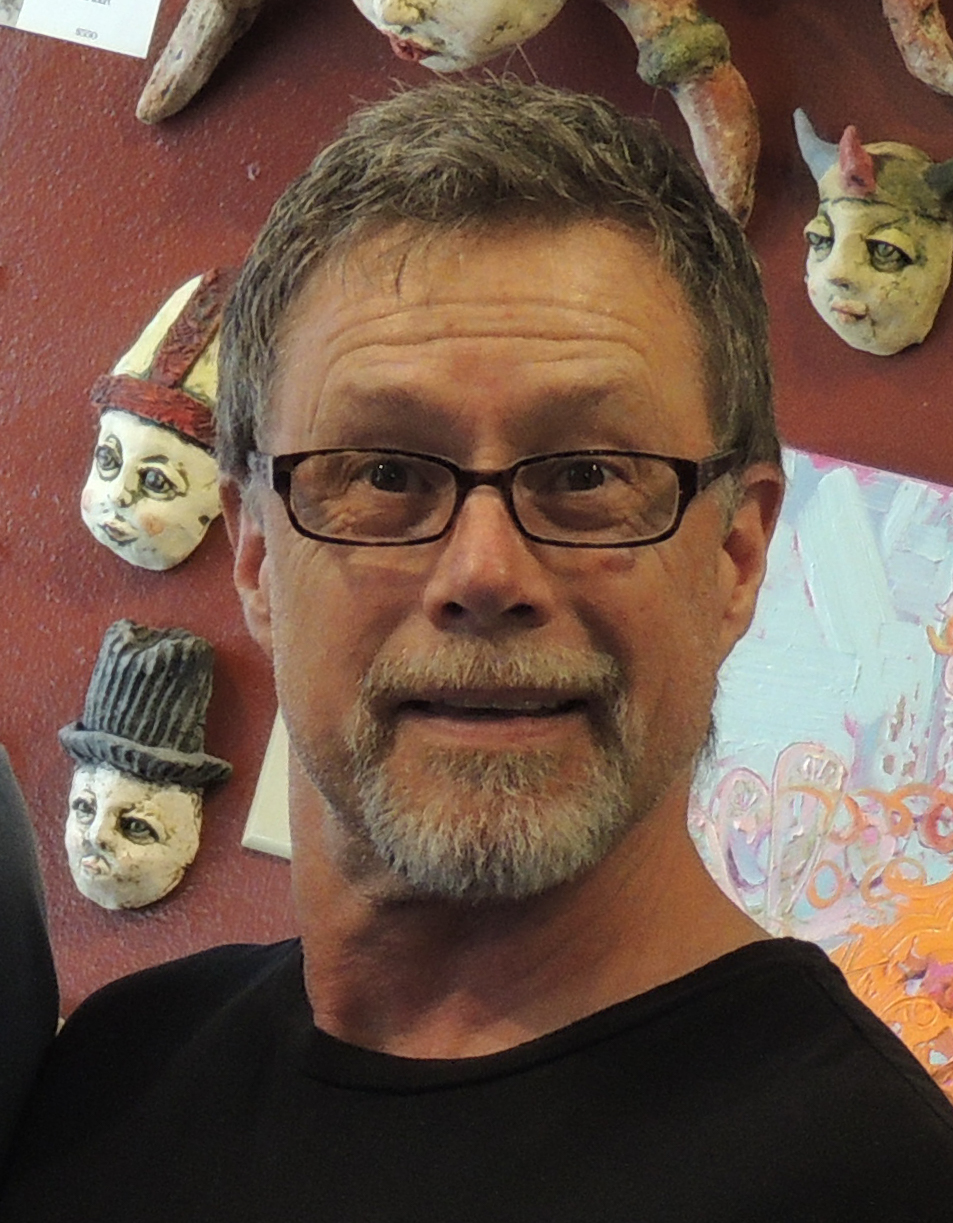 Jeffrey (Jeff) Protsman
Jeff is our lead designer and a master framer. He'll probably be the first person you see as you enter the store as he spends most of his day in the design area. He has custom framed all kinds of art for more than 30 years. He was trained in Denver, at Turner Art Gallery, back in the early 80's. At that time, Turner was the oldest gallery and frame shop in Colorado and, according to many, the best. Jeff's biased (but knowledgeable) view is that AUM Framing and Gallery/Dry Creek Gold Leaf is now Denver's finest custom frame shop. He's led or participated in some of the most incredible projects ever to have passed through any custom frame shop over the last 16 years.  As lead designer, he sets the bar for cutting edge design and, along with the rest of the team, on execution. Our clients know that we routinely do things that other framers won't even think of trying. He loves being part of a team that exudes such artistic talent and creativity.
When he's away from the frame shop he spends time with family and friends; very often out on the softball field. Being a Colorado native, he also enjoys all things mountainous.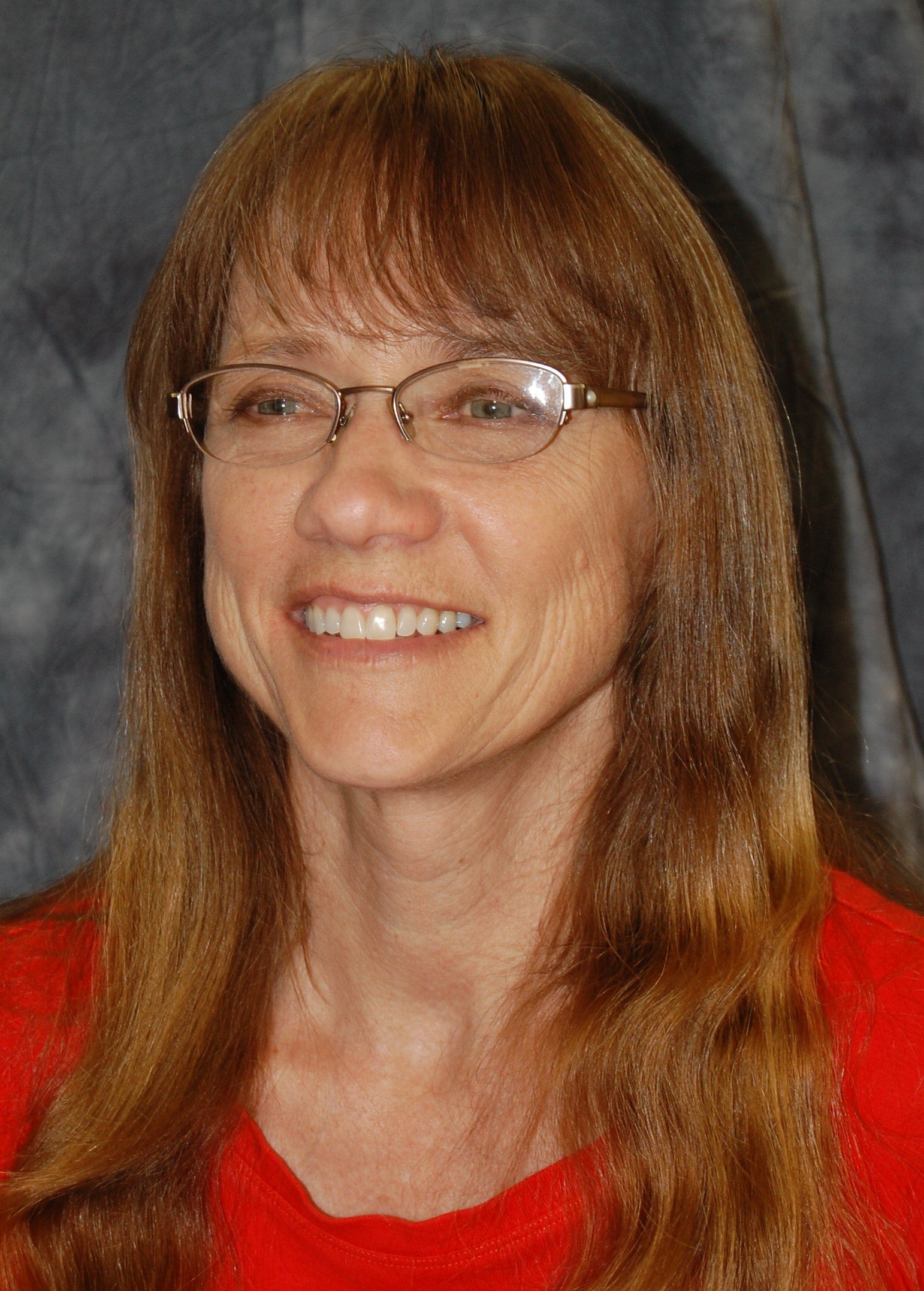 Gloria Hardy
Gloria is a senior designer and master framer. She's been framing for over 25 years and she especially enjoys framing textiles. This is not surprising given that two of her hobbies are needlework and quilting. As with the rest of the staff, she's extremely knowledgeable in Museum/Conservation Framing techniques. She worked at Platte River Art Services before that company closed its doors. Her favorite project was framing vintage bathing suits and caps.
She loves animals and nature and, in the summer, she spends most of her spare time gardening. Her drawing and painting take a back seat, but she is an accomplished artist.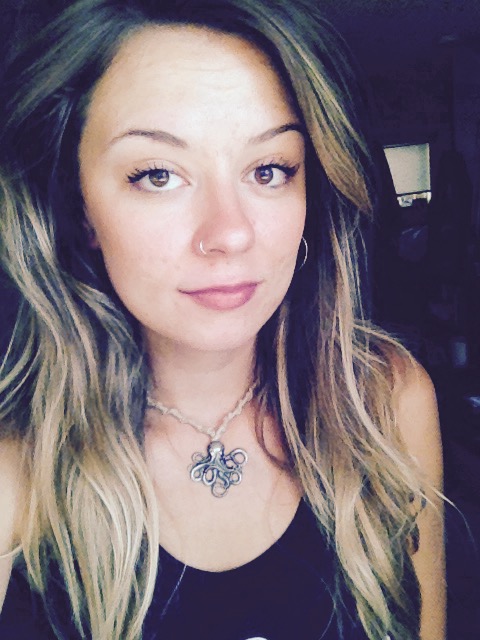 Nicole (Nicki) Lesh
Nicki is a designer and framer. Her love for adventure and the outdoors brought her to Denver in 2013. Born and raised in Chicago, she has been a framer since 2007 and she worked for one of Chicago's premier framing companies where she managed the showroom and assisted in corporate art consulting projects.
Nicki believes her current job is a great fit for her because it allows her to do what she does best – frame anything and everything!
She is currently pursuing her BFA in Communication Design at Metro State so she works part-time during the school year. When she's not framing or studying hard for her degree, Nicki loves hiking, biking, and enjoying live music.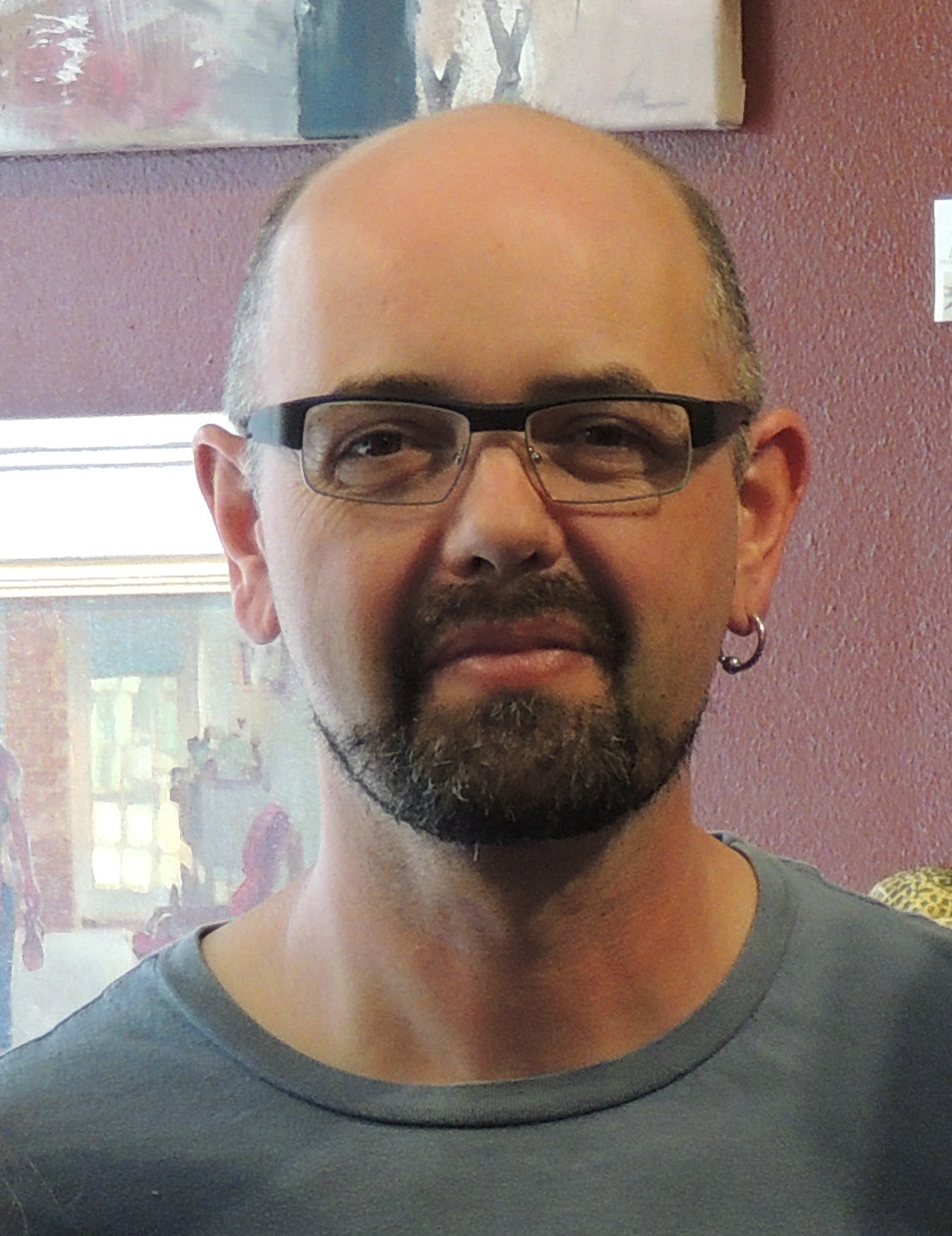 Robert (Ian) Blair
Ian runs our woodshop and also carves, gilds, and restores frames. Hailing from Edinburgh, Scotland.  he has over 28 years experience working with wood and 14 with metal. Ian attended Telford College in Edinburgh where he studied art. He also took welding classes to learn how to create metal art at Mesa College in Arizona. While living here in the States he has taken woodworking classes and learned how to turn wood and make furniture.
Ian has more than 18 years experience in the picture framing industry starting in Edinburgh then here in the US. He took a 7 year break from framing to hone his metal working skills and create sculptures and other metal artwork that he has sold at art shows. During his career he has restored paintings; hand colored black & white etchings, lithographs, and letterpress illustrations; built custom shadow boxes and moulding, and applied custom finishes to wood.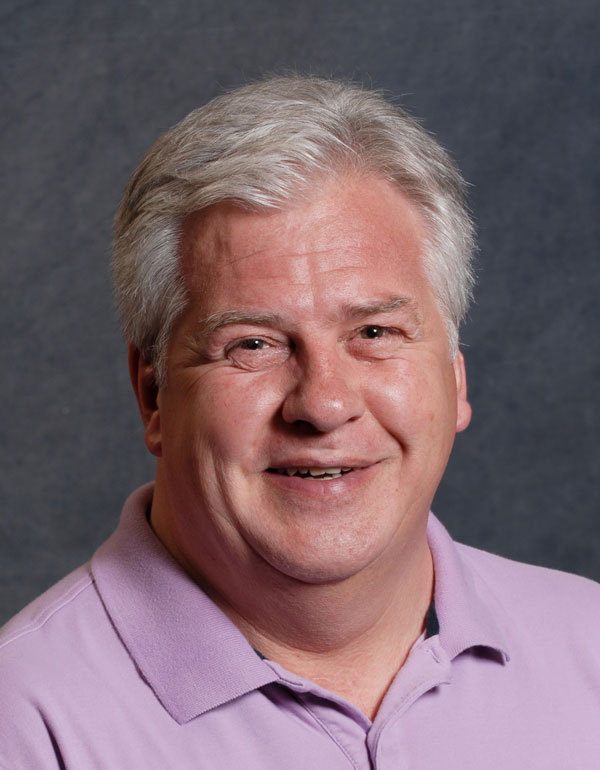 Trevor Byrne
Trevor spent 30 years running software development teams across the globe. Originally from Blackpool, England, his career brought him to the US in 1982 and to Denver in 2006. His "epiphany" came in the Fall of 2009 when he finally decided that he'd never find the perfect company to work for unless he ran it himself. That's why he bought AUM Framing & Gallery and later Dry Creek Gold Leaf.
He loves traveling (especially to a beach) with his wife Michelle, good food, wine, and microbrews (especially IPAs). He loves muscle and sports cars, fishing, hockey, baseball and, of course, art, which is why this job is a perfect match for him.
A Little History…
Dry Creek Gold Leaf was born several decades ago from an artist's need to frame his work to show in galleries. These galleries asked the artist – Leon Loughridge, a woodblock printmaker – if he would make frames for them.
After a stint at Platte River Art Services in the mid-80s, where he was the main force behind creating a hand-crafted frame department, Leon began a solo enterprise making frames for galleries and for a commercial designer who used them in several Disney hotels.
In 1995, his wife, Joan Mast-Loughridge, joined Leon in the framing business. They purchased William Thach Studio across from City Park, where Thach had been creating hand-crafted frames for a clientele composed of retail, conservation studios, and museums and renamed the consolidated business "Dry Creek Gold Leaf".   A year later, Dry Creek Gold Leaf moved to larger premises on S. Broadway.
After enduring some economically difficult years following 9/11, Leon created a studio space in the garage behind Dry Creek Gold Leaf and returned to his art full-time, while Joan took over framing operations.  After a few years he moved his studio to S. Downing St.
In 2014, Joan decided to join Leon in his studio, where they began creating a new line of ink for printmakers, and sold Dry Creek Gold Leaf to Trevor Byrne, owner of AUM Framing & Gallery. AUM was well known to Leon and Joan, who thought the businesses were a perfect match – two companies who were known for their artistry, quality, and, above all, their conservation practices.
In 2015, Trevor moved Dry Creek Gold Leaf to newly available space adjacent to AUM on E. Colfax, returning Dry Creek closer to its City Park roots and creating over 5000 square feet of  space that houses design, workshop, woodshop, gilding, and frame restoration areas, including a state-of-the-art spray booth for custom finishes.